Fuji placement machine part 12
| | |
| --- | --- |
| Product name | Fuji placement machine part 12 |
| Condition | Original new and used |
| Usage | Fuji place machine Spare Part accessories |
| Quality | 100% tested |
| Package | Carton Box |
| Part number | Fuji |
| Payment | Paypal, Western Union, T/T, L/C and etc. |
| Delivery | UPS, DHL, FedEx, express delivery, sea, and air transport. |
| Application | SMT PCB Assembly Production Line, Fuji place machine spare parts accessories |
Comprehensive product category for you to choose from
1
Placement machine feeder
13
LED pick and place machine
2
SMT placement machine
14
Wave soldering Machine
3
SMT AOI
15
SMT coating machine
4
SMT SPI
16
SMT cleaning machine
5
SMT stencil printer
17
SMT label mounter
6
SMT reflow oven
18
PCB cutting machine
7
SMT X-Ray
19
PCB laser machine
8
SMT feeder
20
PCB handling machine
9
SMT nozzle
21
SMT machine
10
SMT digital camera
22
SMT accessories
11
SMT sensor
23
Placement machine accessories
12
SMT motor
24
Etc.
Welcome to consult.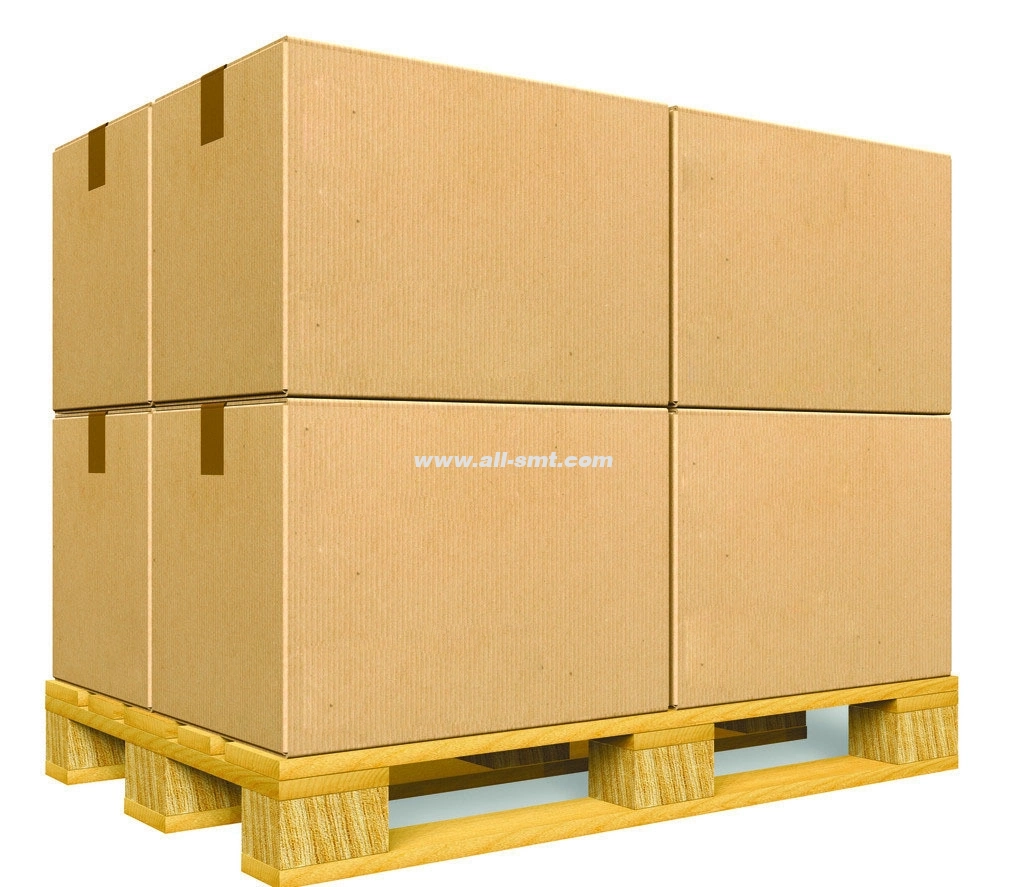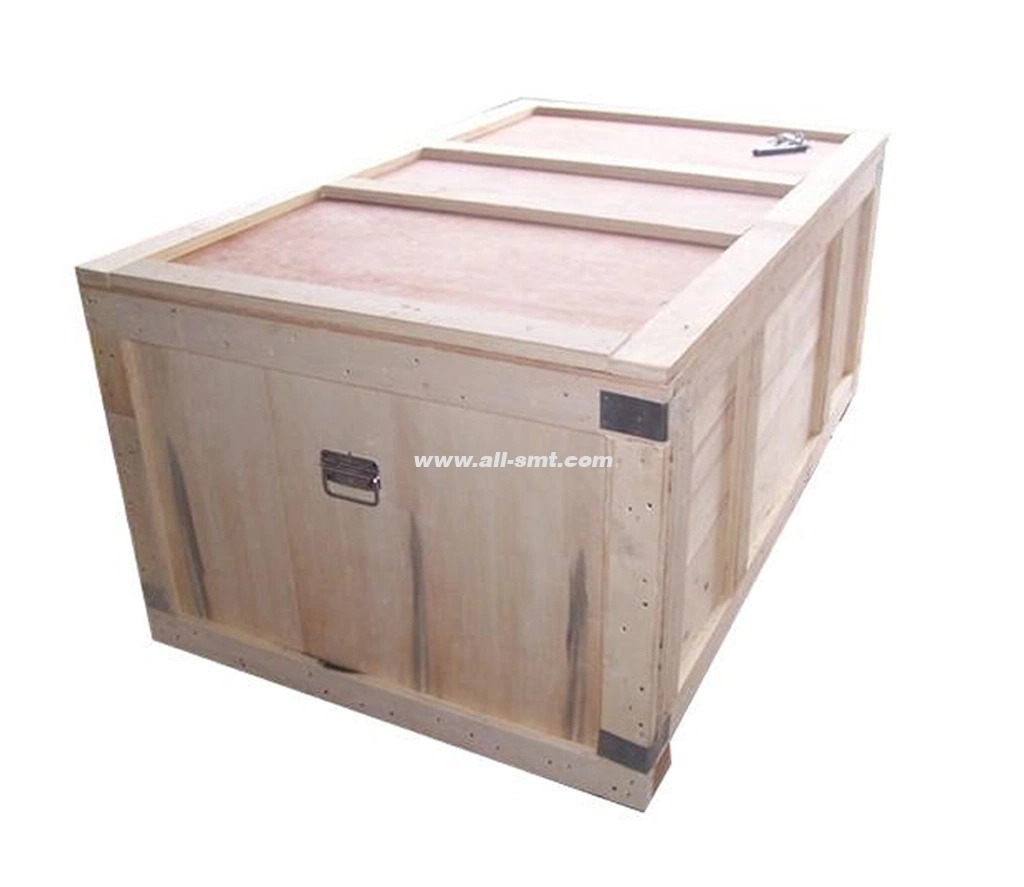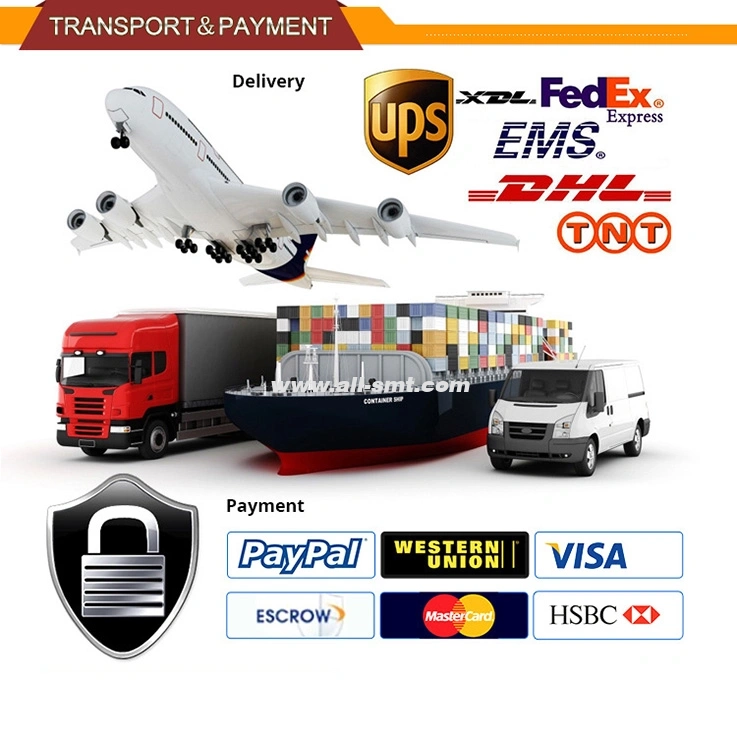 Company Profile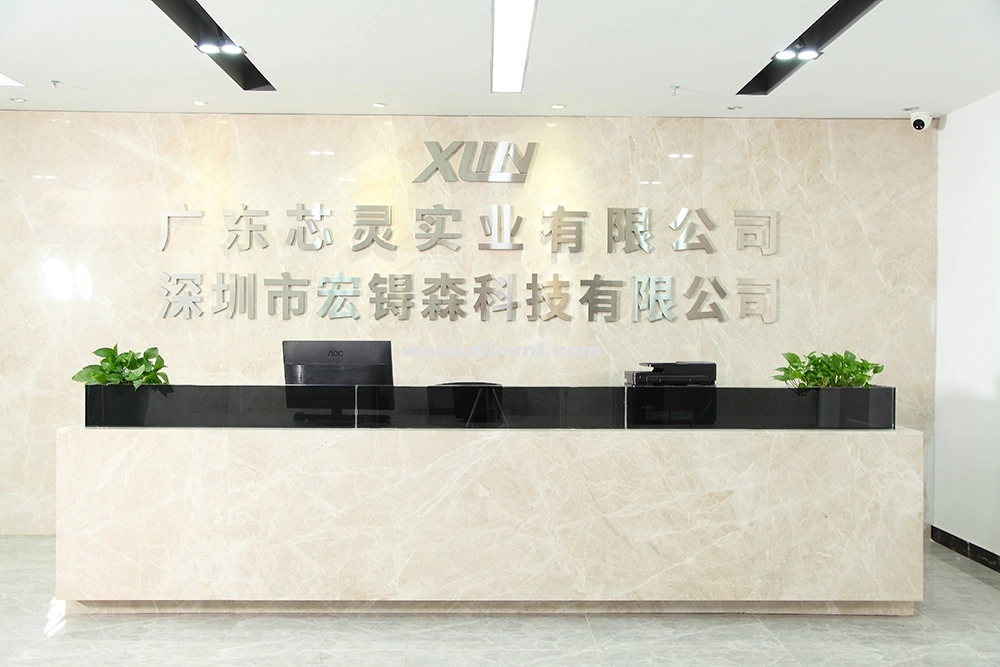 We are committed to providing the sales of a full range of accessories for SMT equipment. The core accessories cover all kinds of printing machines, placement machines, AOI, SPI, X-RAY, plug-in machines, reflow ovens, wave soldering, cutting machines, etc., with tens of thousands of spare parts in stock. variety, great price advantage, fast delivery and strong after-sales force.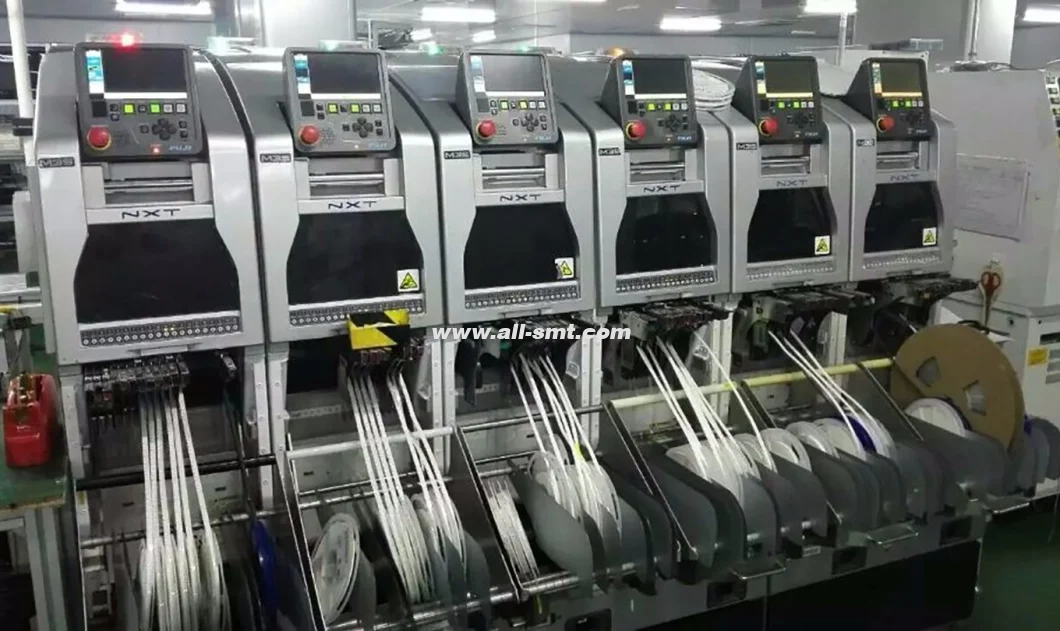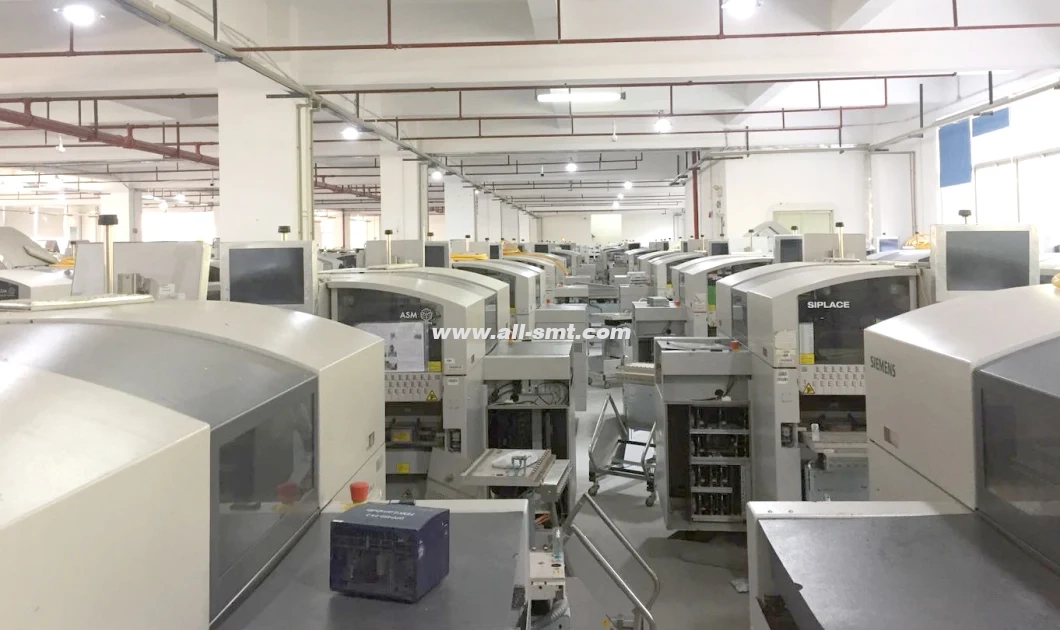 Our Advantages

1. Brand authentic guarantee
2. Customization is acceptable
3. Professional technical and sales team
4. Complete SMT brand and product support
5. Over 15 years experience, quality guarantee.
6. Full range of products, sufficient inventory, and fast delivery time
Brand Partner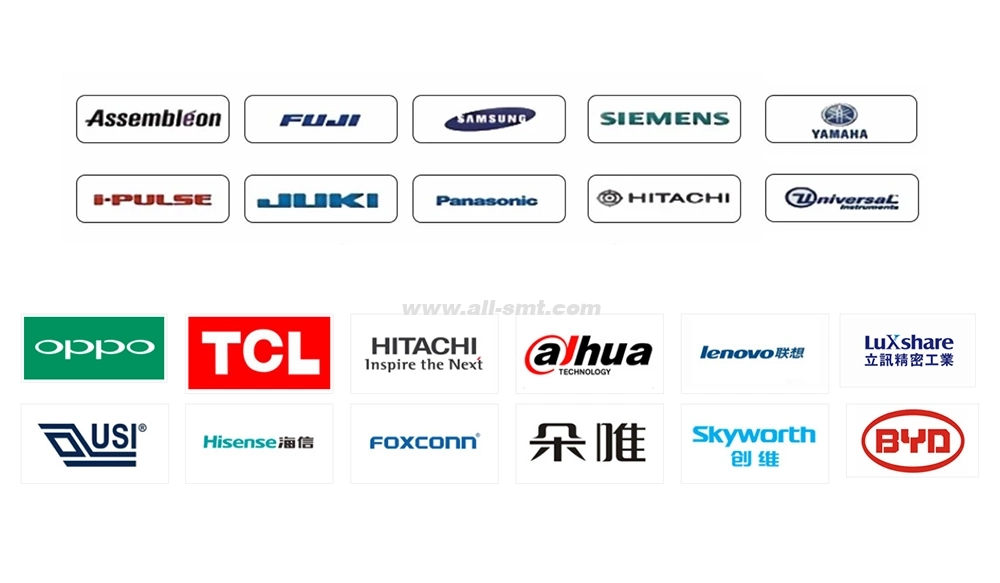 FAQ
1. What products can you provide?
Placement Machine Feeder, SMT Placement Machine, SMT AOI, SMT SPI, SMT Stencil Printer, SMT Reflow Oven, SMT X-Ray, SMT Feeder, SMT Nozzle, LED Pick & Place Machine, Wave Soldering Machine, SMT Coating Machine, SMT Cleaning Machine, SMT Label Mounter, PCB Cutting Machine, PCB Laser Printer Machine, PCB Handling Machine, SMT Mounter Sales: Placement Machine, Placement Machine Accessories, SMT Accessories.

2. Can I get a sample? what is your MOQ?
Yes, the sample is available, our MOQ is 1 piece

3. How long will it take to deliver the goods?
About 1 to 7 working days.

4. What kinds of placement machine parts can you provide?
We have Fuji, Juki, Yamaha, Samsung, Panasonic, ASM, Universal, Hitachi, etc.

5. What is the warranty for Accessories?
We provide 3 months warranty on new accessories and 1 month on Second-hand accessories, actual life depends on working and maintenance. If it can not work after being newly received, a free replacement would be sent immediately or refund