We also supply following Juki Spare parts :
Packaging & Shipping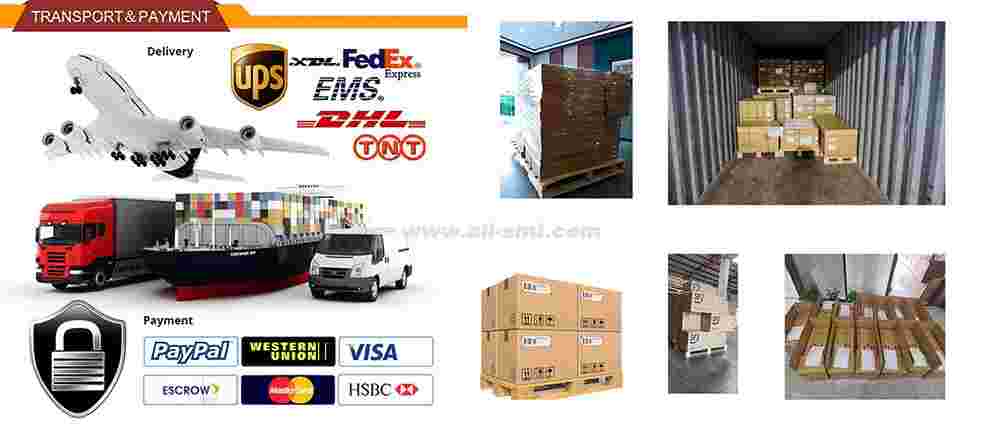 Company Information:
COMPANY PROFILE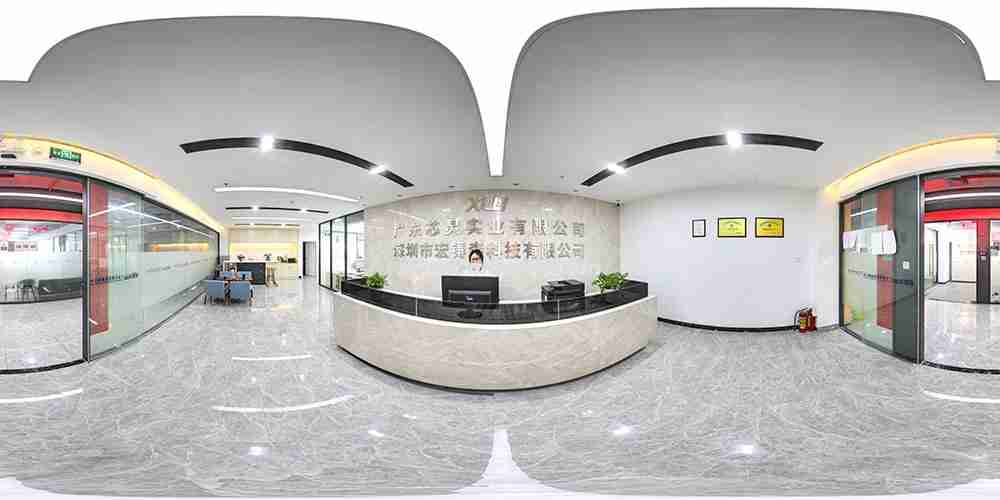 Our Advantages:
1st,We have strict inspection standards for the quality of our products, which has formed a high-standard process system;

2nd,We have a strong price advantage, absolute price advantage is the best choice for customers;

3rd, our business philosophy: "Customer first, Quality first " Principle;

4th, We are a big international brand level agents and over the years we accumulated a high quality customer resources;

5th, We have a global sourcing, huge demand we can reduce the purchase cost. More new accessories supply to ensure our sustainable supply and price advantage.
Successful Experience:
Xlin's customer in 30 countries around the world
We have been helping customers to build a lot of new factories around the world.
We hope Became the most reliable Chinese partner for you.